At this time, due to the shortage in skilled labor, we are not making anymore service appointments and are not taking any new customers.



We strive to do our best in maintenance and repair in a timely fashion but right now we are not able to keep up without the man power.



We hope that in the future we will be able to hire top notch technicians and resume our usual workload but until further notice these are the steps we are taking.



Thank you for your understanding and support throughout our 20+ years of serving Halifax and the surrounding areas.
2011 Toyota Corolla
$9,950/ 93,291 Miles/ 4DR/ 4 Cylinder/ 1.8L Engine/ FWD
2011 Toyota Camry
$8,950/ 176,991 miles/ 4DR/ 4 Cylinder/ 2.5L Engine/ FWD
2004 GMC Sierra
$7,900/ 250,144 miles/ 4DR/ 8 Cylinders/ 5.3L Engine/ FWD
2013 Nissan Sentra
$7,500/ 103,726 miles/ 4DR/ 4 Cylinder/ 1.8L/ FWD
2009 Subaru Forester
$8,765/ 126,728 miles/ 4DR/ 4 cylinder/ 2.5L Engine/ AWD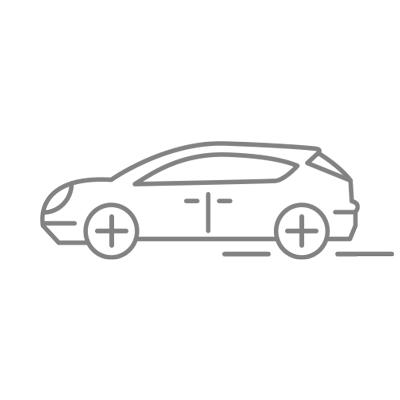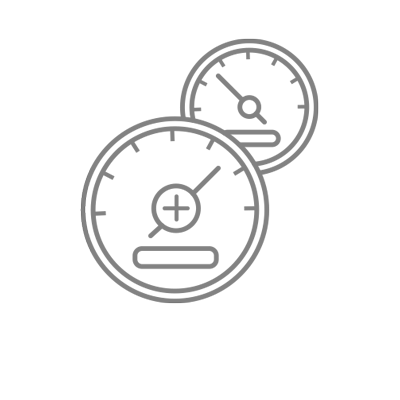 3 days money-back guarantee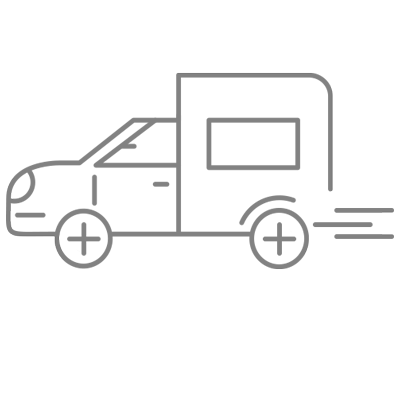 Service options
Specializing in European & High-End Imports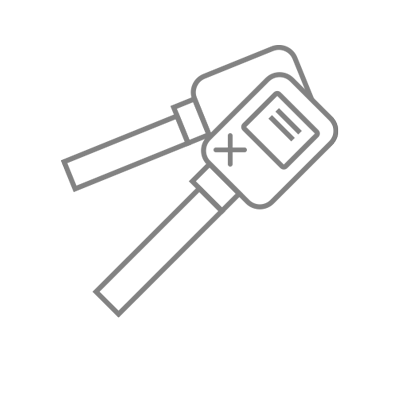 Free test drives*
See associate for details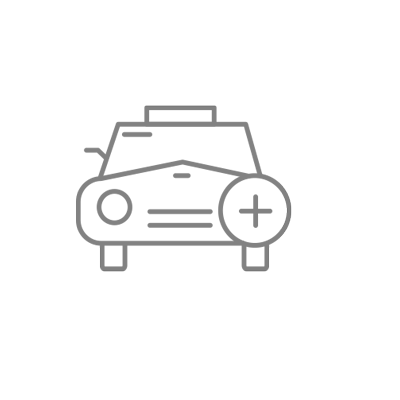 Pre-approval*
See associate for details