At this time, due to the shortage in skilled labor,
we are unable to accept any new service customers.
Most oil changes and all State Inspections can be handled on a walk-in basis.
Any other repair or maintenance items are by appointment only!
Please call for your appointment today!

(252) 583-1122



We strive to do our best in maintenance and repair in a timely fashion but
right now we are not able to keep up without the man power.

Thank you for your understanding and support throughout our 20+ years
of serving Halifax and the surrounding areas.
2011 Toyota Corolla
$9,950/ 93,291 Miles/ 4DR/ 4 Cylinder/ 1.8L Engine/ FWD
2011 Toyota Camry
$8,950/ 176,991 miles/ 4DR/ 4 Cylinder/ 2.5L Engine/ FWD
2004 GMC Sierra
$7,900/ 250,144 miles/ 4DR/ 8 Cylinders/ 5.3L Engine/ FWD
2013 Nissan Sentra
$7,500/ 103,726 miles/ 4DR/ 4 Cylinder/ 1.8L/ FWD
2009 Subaru Forester
$8,765/ 126,728 miles/ 4DR/ 4 cylinder/ 2.5L Engine/ AWD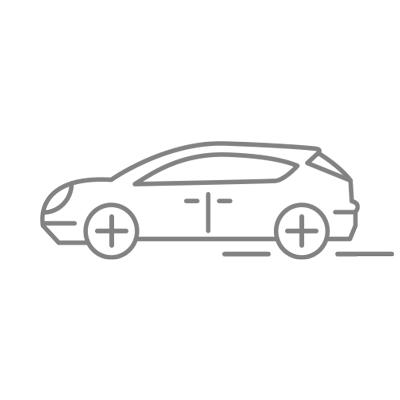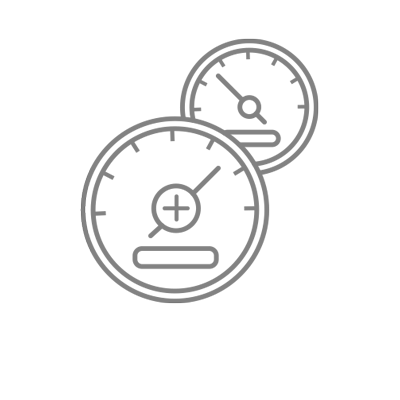 3 days money-back guarantee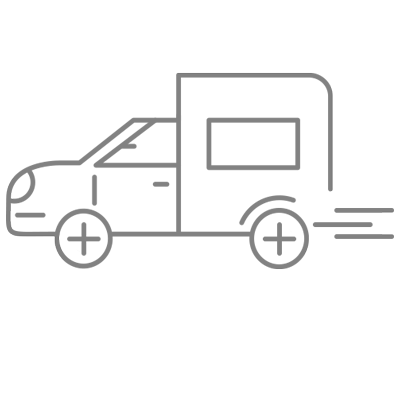 Service options
Specializing in European & High-End Imports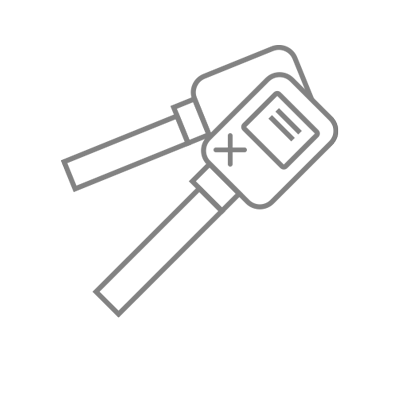 Free test drives*
See associate for details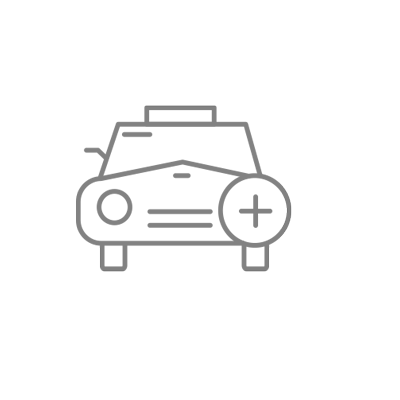 Pre-approval*
See associate for details